Residential Sales in Suffolk and Essex
Grier and Partners are a modern, forward thinking, local, family run Estate Agency that combines great experience over 30 years in the area with a varied approach to advertising your property to the widest possible market.
There are a number of key areas to our sales offering:
Accurate and Honest valuation of property
We offer free market valuations for properties across the board from flats through to substantial houses with land and the vast array of property in between. During these valuations we bring together our experience of the local market with a range of comparable evidence. This with an accurate assessment of the opportunities a property presents to a buyer allows us to give our vendors accurate guidance on the market value and ideal asking price of their property.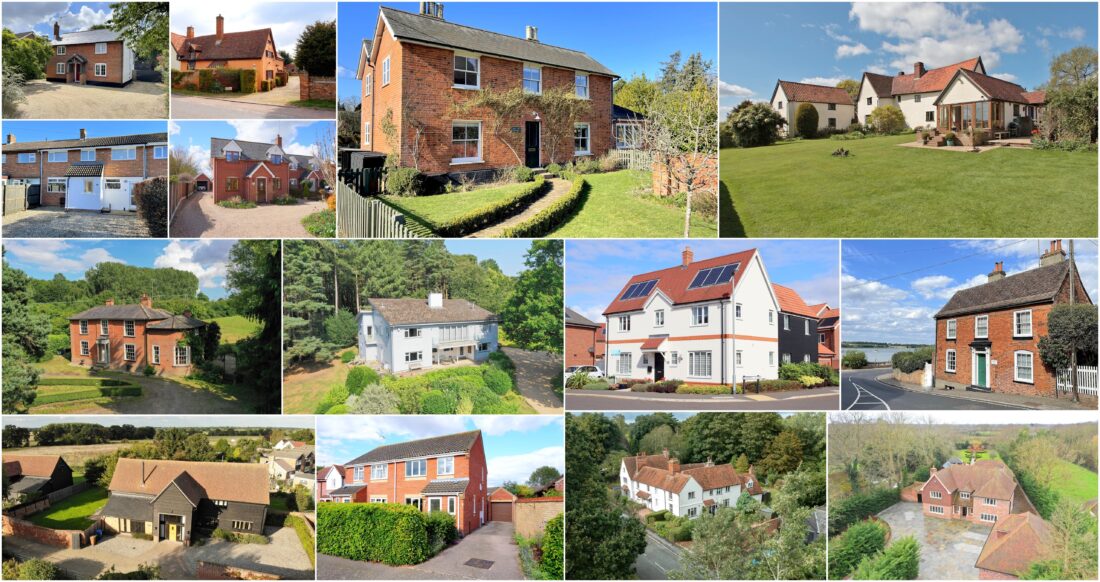 Stunning Presentation and Description
Presentation of your property is vital in the modern market, to this end we once instructed, take time to make sure the pictures we take portray the property at its very best and accurately show buyers the space on offer. Our high resolution camera and skilled approach photography ensure the pictures we take of your home stand out and draw in buyers.
The written description is vital in explaining the detail of your property from its main attributes through to individual rooms and practical points such as the heating system and construction.
Floorplans are vital and again accuracy and clarity are key here to best portray your home. We also utilise where appropriate an array of other presentation methods from Drone videos and pictures to, virtual tours, video walk throughs and CGI plans.
Broad Marketing
Taking our presentation of your property to the market, we advertise extremely broadly across a number of marketing channels. The core focus naturally is our own mailing list alongside Rightmove, Zoopla and Prime Location. Our portal listings are well presented and populated with extensive pictures and wording, we also take care to ensure crucial elements of the listing such as the location tag are in exactly the right position. Online marketing is crucial to selling property and we work hard to ensure our properties stand out.
Social Media is an ever growing platform for property marketing, Facebook in particular allows us to target the marketing of your home to specific areas based on our knowledge of the market and the buyers we attract. Newspapers are still important and we utilise them as and when we feel a property could be best presented using this route to marketing.
Local Knowledge and Enthusiasm
East Bergholt, the surrounding villages and the surrounding area including Hadleigh, the Shotley Peninsular, Colchester and South Ipswich comprise our patch. Having operated in this area for almost 30 years we know exactly what draws buyers in, therefore when the phone rings we can guide a buyer through and enthuse them about the area. All while offering practical guidance over transport links, schools, clubs and even pubs!
We are a close team and unlike many other agents work together to give the best service to our vendors. Call or email us in the office to see what we can do for you.
Aidan Grier
Within the sales side of our business, we work hard to ensure we present properties to the best possible level. Personally, I take great care and attention in completing property details to a high standard incorporating a broad range of high-quality pictures, concise description and floorplans. Establishing an accurate valuation of the property is vital to ensure successful marketing, we take into account a great variety of comparable evidence alongside our extensive market knowledge to set an achievable attractive price for your home.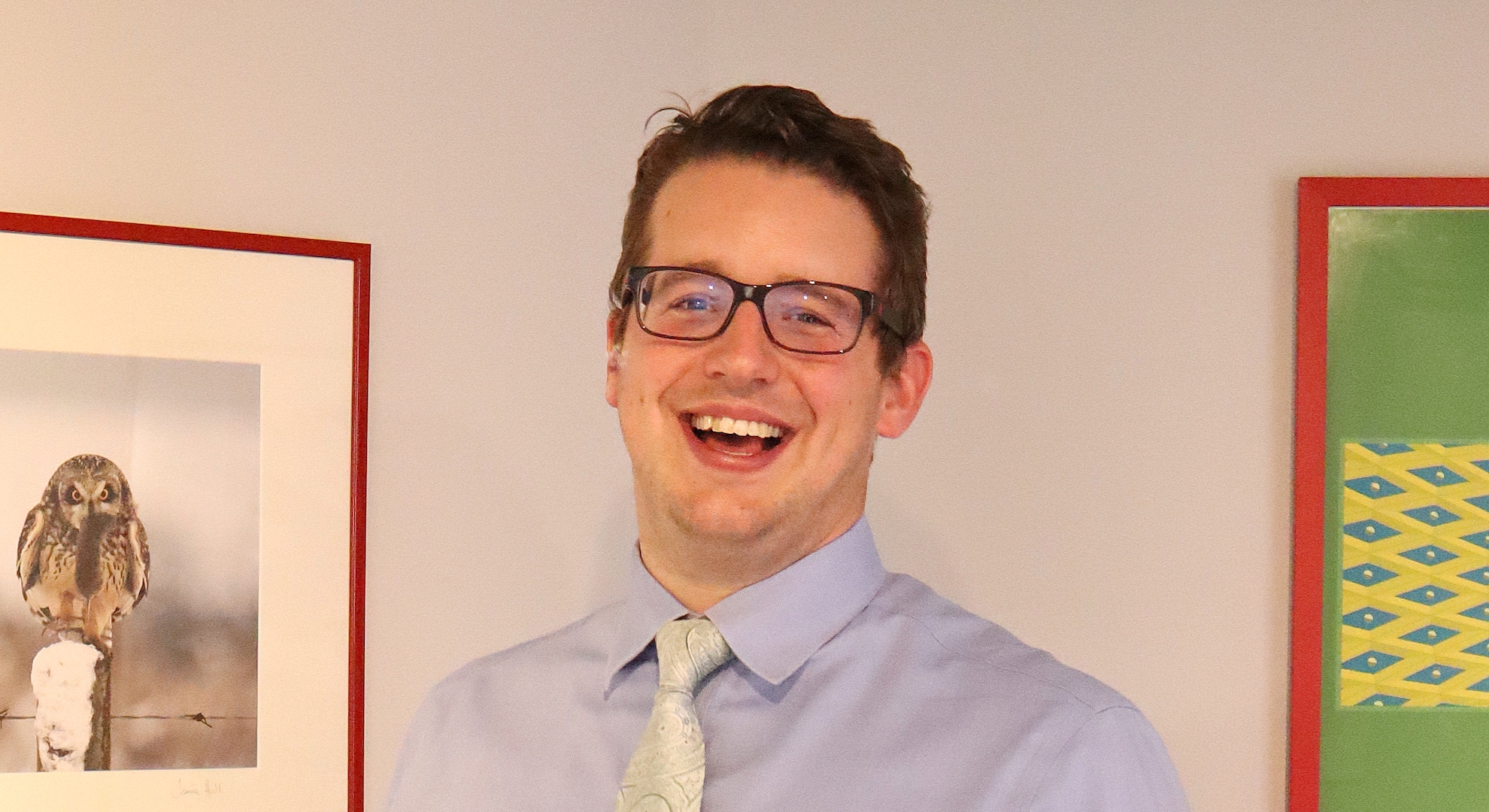 aidan@grierandpartners.co.uk
Clare Earthroll
Having been in the industry for many years, I enjoy the whole sales and negotiating process from registering new applicants to managing the progress of a sale to a satisfactory conclusion. I also enjoy valuing properties and managing people's expectations in the sale of their property which includes producing the sales details and literature which are a vital part of the sales process. My aim is always to treat our vendors and purchaser's the way I would expect to be treated if I was buying or selling a property and that is with care and diligence on each sale and purchase…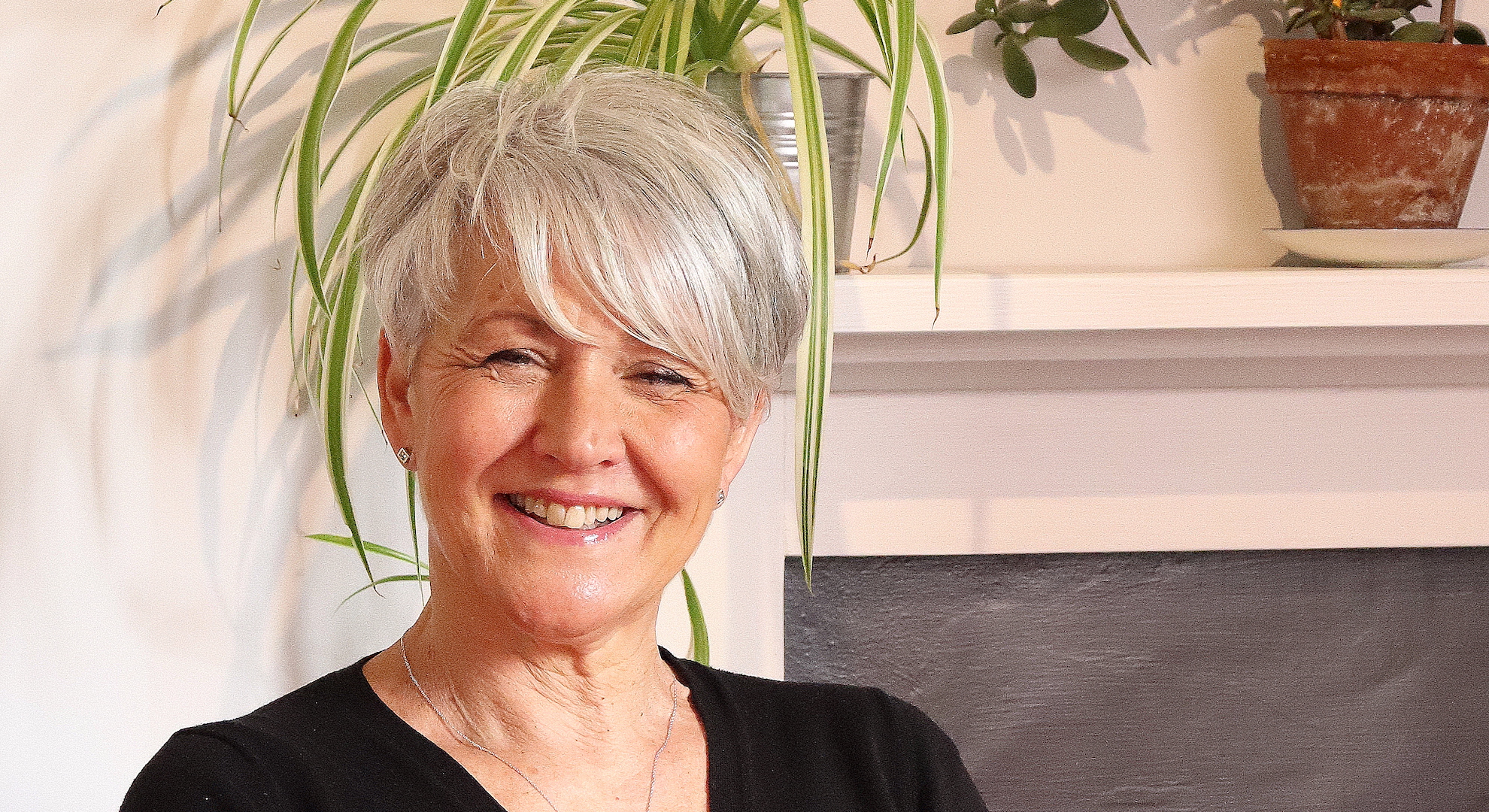 clare@grierandpartners.co.uk
David Grier
Estate Agency is an industry where experience and the knowledge to guide a vendor through the process of selling their home is key. Having an in-depth understanding of the market for flats, investments and family homes through to country estates is a central part of why we at Grier and Partners are the primary agent to come to in Suffolk and Essex.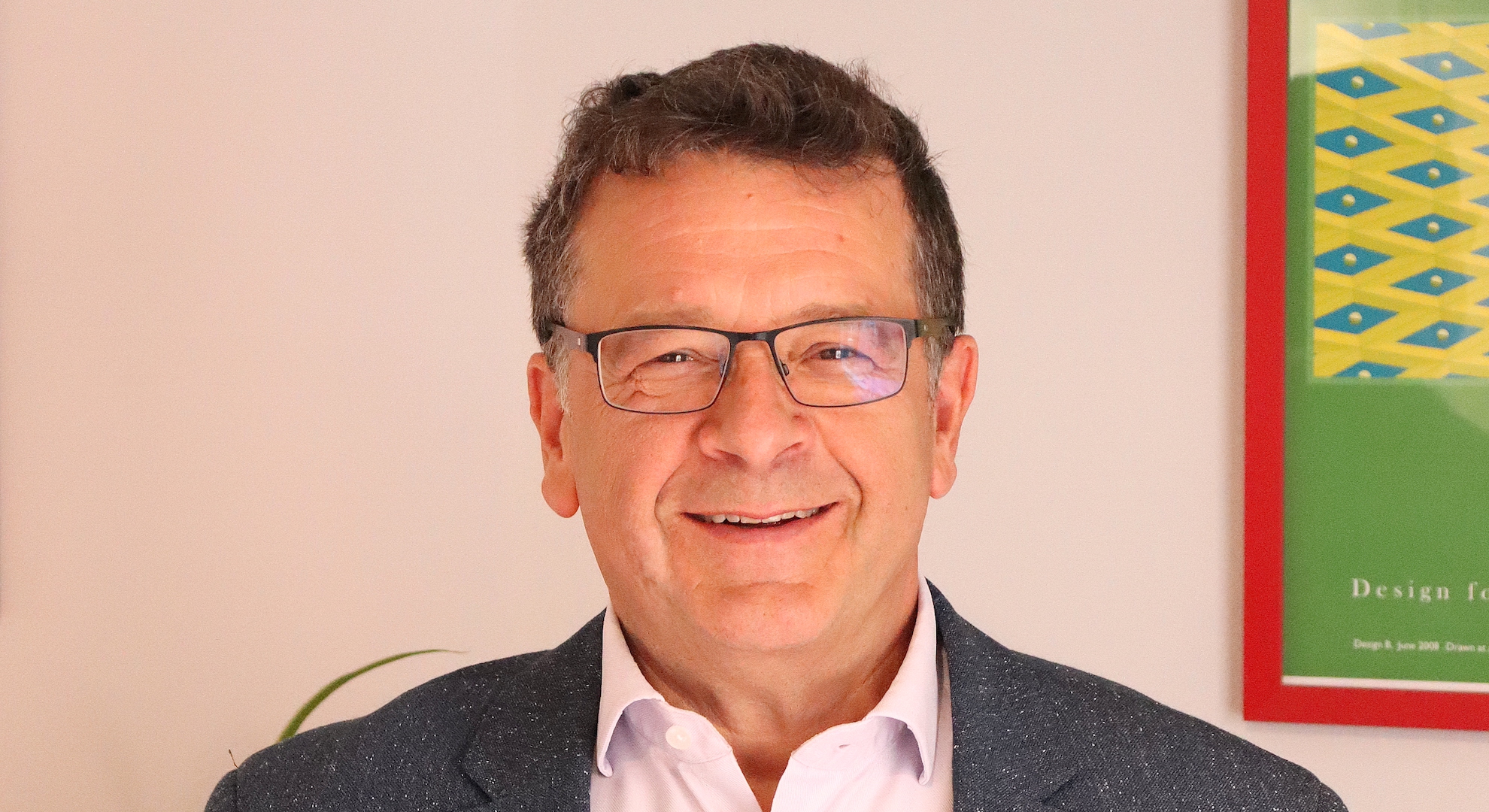 david@grierandpartners.co.uk