Residential Lettings in Suffolk and Essex
Our constantly growing and evolving lettings department offers a modern approach to property management alongside a thorough and detailed assessment of potential details to source the very best tenant for your property.
Advertising/Marketing
Marketing we focus on high quality pictures and a concise description to attract  the best tenants we can. We take a broad approach to the channels of marketing utilising Rightmove, Zoopla and Prime location alongside social media and other online marketing tools, we also regularly source tenants from our highly active mailing list.
Conducting a broad range of viewings allows us to present ideally a number of prospective tenants to our landlords so we may come to the best decision working with them as to who to take forward through our intense referencing process.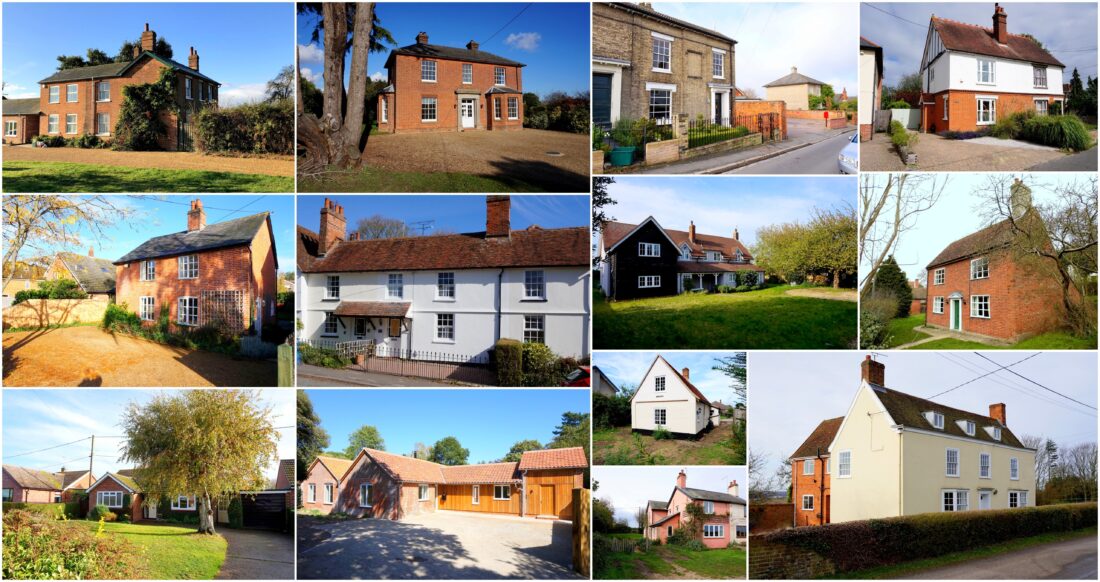 Management
Forward management is conducted in a very personal, prompt and cost effective manner. Ensuring good value for money for our landlords and an attentive service to tenants of managed property. We run a very competitive pricing structure for lettings management so please do get in touch to discuss what we can do for you.
Property Procurement and Renovation
A developing part of our lettings offering. Working within set budgets we can source and renovate and let an ideal rental property on behalf of our landlord, working to a guideline rental and capital return within our area of operations. Managed existing property renovations for letting is a standalone service we offer be it a simple clean and re-decorate through to kitchen, bathroom and boiler replacement.
Aidan Grier
Our approach to lettings is always to secure the best possible long term tenant on behalf of our landlords, in order to achieve this we take great care in presenting for let properties to their best with extensive pictures and descriptions. Building long term relationships with our landlords is a key focus in developing the trust needed so we can manage their portfolios or individual properties effectively.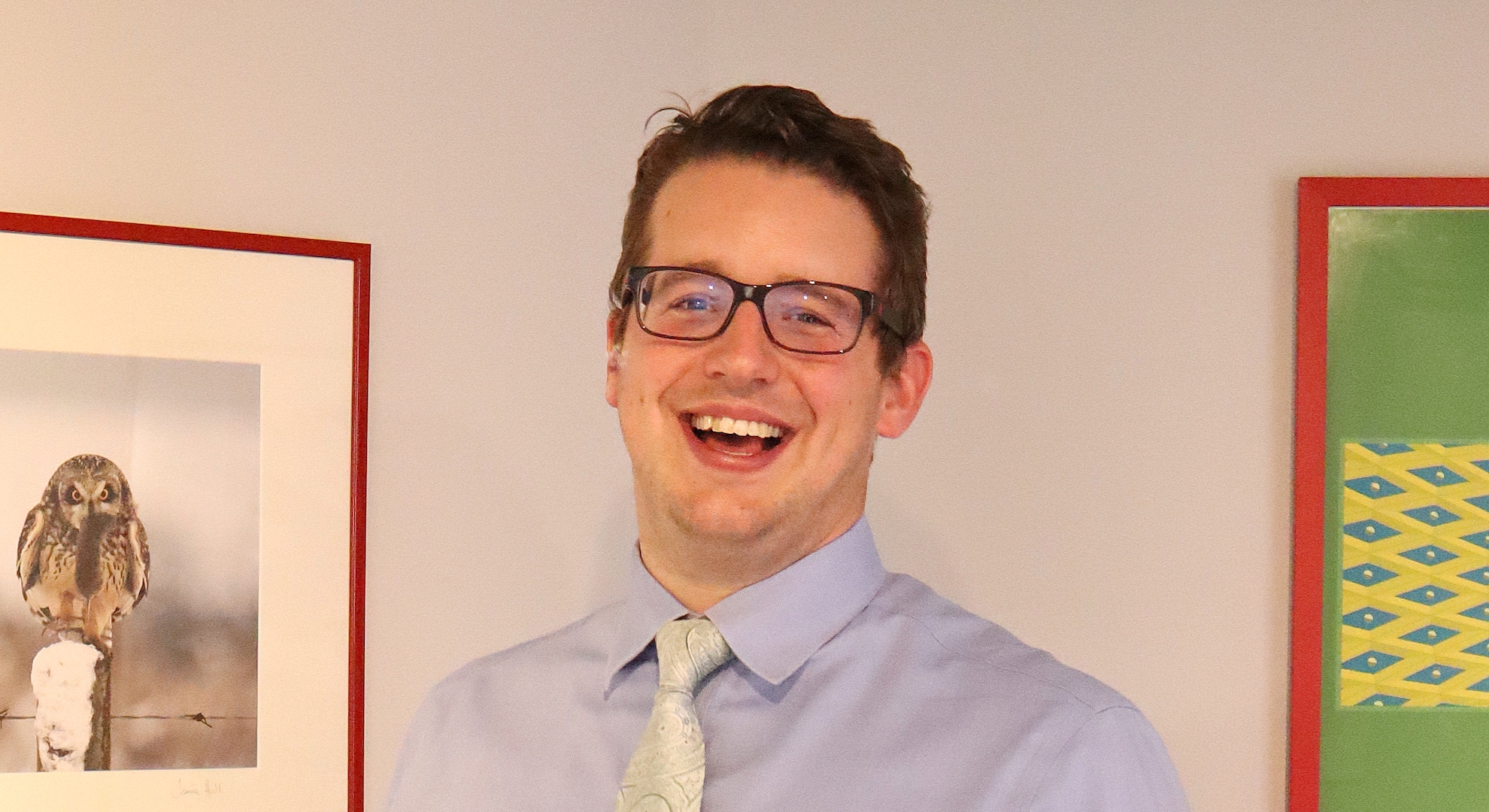 aidan@grierandpartners.co.uk
Jackie Sant
I enjoy great satisfaction in assisting both Landlords and tenants to the best of my abilities, with first class customer service. Whether this is helping tenants to find their new home, or dealing with all aspects of managing the properties for our landlords including an extensive tenant referencing process. My diligent approach ensures maintenance issues are dealt with promptly. We offer quarterly or half yearly inspections, giving landlords peace of mind their properties are being looked after, and all with our unique pricing structure.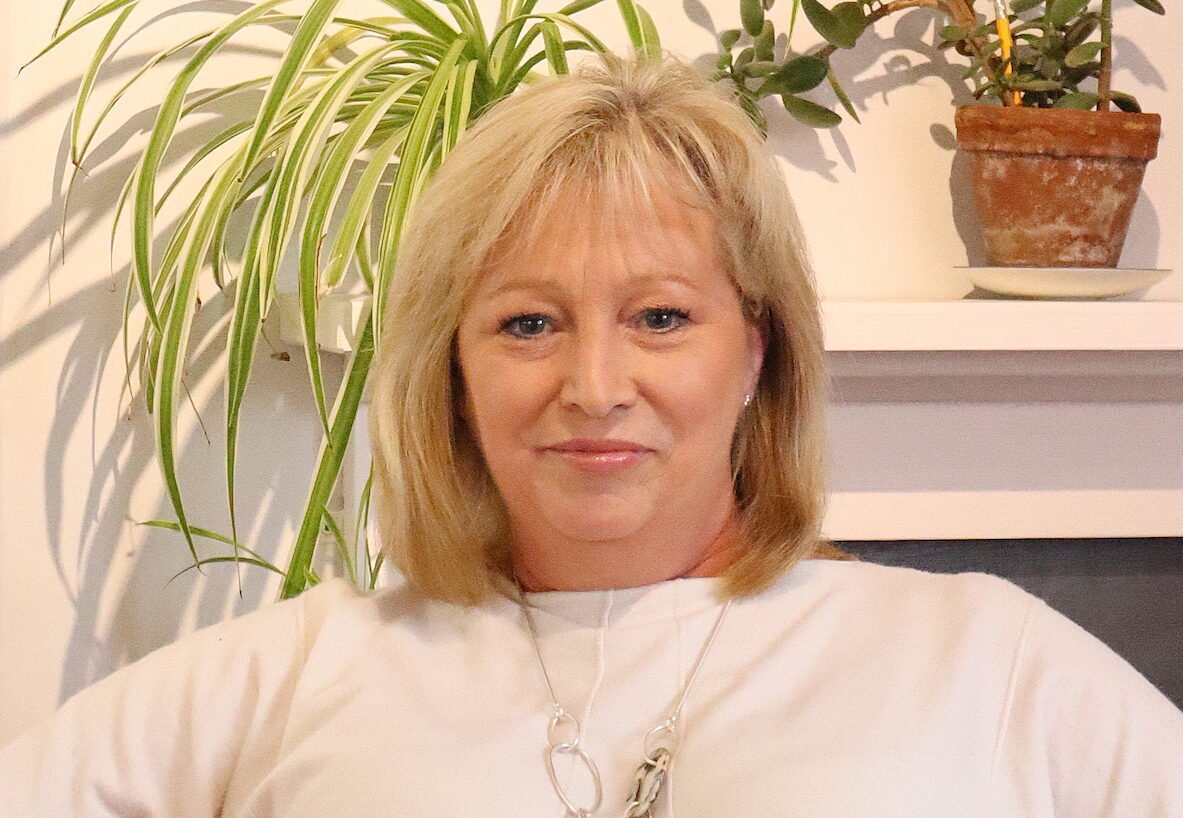 jackie@grierandpartners.co.uk